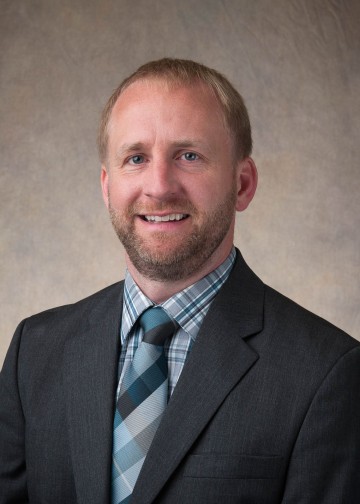 Christian A. Todd, P.E.
Vice President
Christian Todd, P.E., is a Vice President at McHenry & Associates, Inc. He is a 2002 graduate of Penn State University with a Bachelor of Architectural Engineering, Electrical and Lighting Focus. After working for an MEP design firm in the Baltimore area, he joined McHenry & Associates in 2004 as an Electrical Engineer and became a principal in 2008.
Christian is a Licensed Professional Electrical Engineer in 19 states and is Lighting Certified (LC) by the National Council on Qualifications for the Lighting Professions (NCQLP). He is also an active member of the Illumination Engineering Society (IES).
As a Vice President of the firm, Christian is responsible for managing multiple projects and personnel. He provides electrical design for various clients and several different types of facilities. His specialties include specialty lighting systems, lighting controls, process control and instrumentation for industrial and commercial applications, medium voltage distribution and photovoltaic systems.