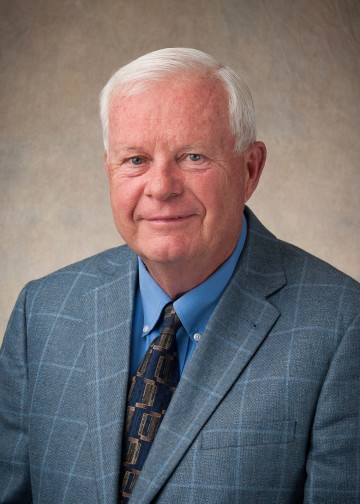 Edward P. McHenry, P.E.
Chairman of the Board
Ed McHenry began his career at Carrier Corporation and was eventually hired to work as a consultant engineer at Paul C. Menster and Associates in 1971. For the next several years, he learned the consultant engineering business under the mentoring of Mr. Menster and become the firm's president in 1984. McHenry and Associates, Inc. was formed in 1986 as a continuation of Paul C. Menster and Associates. With over 40 years of engineering experience, Ed's dedication to his profession, technical expertise and business management skills formed the foundation of the company that is currently in operation. Ed has been the firm's Chairman of the Board since 2008 and continues to work with the engineering staff to ensure that the services they perform reflect the professional values he learned over 40 years ago.
With a Bachelor's Degree in Mechanical Engineering and a Masters in Business Administration from Case Western Reserve University, Ed is a LEED Accredited Professional, a Life Member of the ASHRAE, Past President of the Cleveland Consulting Engineers Association, past member of the Board of Directors of the Ohio Association of Consulting Engineers and Past Chairman of the Advisory Board of the Geauga County Catholic Services Bureau.