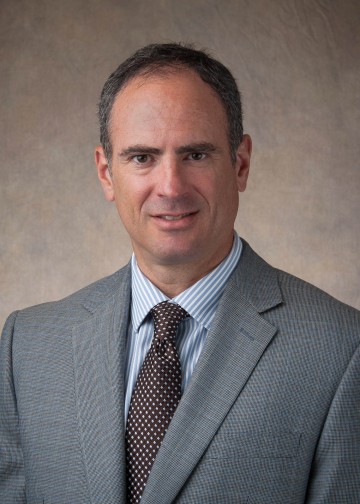 Michael A. Bandwen, P.E.
Executive Vice President
Michael Bandwen, P.E., is McHenry & Associates, Inc.'s Executive Vice President. A 1994 graduate of the University of Akron with a Bachelor's Degree in Mechanical Engineering, Mike came to the firm after a summer internship with McHenry his senior year of college. He became a principal in 2000 and Executive Vice President in 2008. With over 20 years of engineering experience, Mike is in charge of McHenry's mechanical department and oversees the daily operations of the firm.
Mike is a Licensed Professional Mechanical Engineer in 47 states and is an active member of ASHRAE and the Cleveland Engineering Society. He has a diverse knowledge of many different building HVAC systems and applications, including central plant chilled water and hot water heating systems, air handling and ventilation systems, dehumidification/humidification applications, kitchen exhaust and make-up air design, hydronic pumping systems, steam heating systems, energy-recovery applications, ground-source geothermal systems and building management temperature control systems.