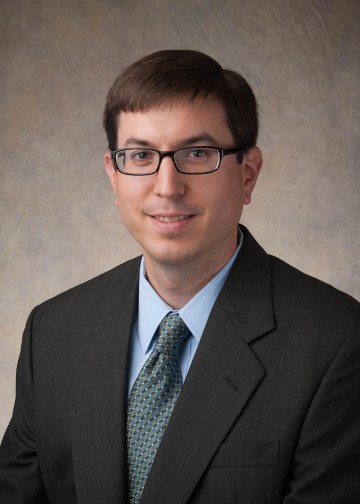 Paul Boehnlein, P.E.
Vice President
Paul Boehnlein, P.E., is a Vice President at McHenry & Associates, Inc. After a three year internship with the firm, he graduated in 2000 with a Bachelor's Degree in Mechanical Engineering from the University of Toledo and was hired as a full time design engineer. Paul became a principal in 2007 and is currently a Licensed Professional Engineer in Ohio, Washington, D.C. and New Jersey and is a LEED Accredited Professional with a Building Design and Construction credentials.
Paul is a conscientious engineer who is experienced in difficult, multi-phase mechanical infrastructure replacement projects, industrial and commercial HVAC systems, hydronic chilled and hot water system design, building system evaluations and energy studies, commissioning and LEED building energy simulation modeling. Paul's primary role is to assist senior management with daily operations in the mechanical department while working as a project manager and design engineer. Paul is an active member of ASHRAE and the Cleveland Engineering Society.