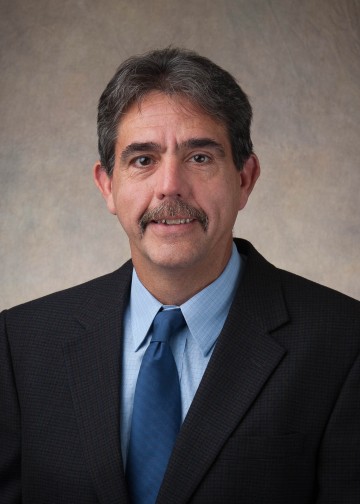 William E. Hulsey, P.E.
President
William Hulsey, P.E., has been President of McHenry & Associates, Inc. since 2008. After receiving a Bachelor's Degree in Electrical Engineering Technology from Western Kentucky University, Bill joined the firm in 1986 and became a principal in 1997. He was responsible for maintaining McHenry's electrical engineering department while growing and developing the firm with his engineering expertise and project management skills.
Bill is a hands-on, technically competent engineer with 30 years of electrical engineering experience in the construction industry. With his knowledge of power distribution systems, emergency power systems, lighting, fire alarm and communication systems, Bill leads the firm with a strong commitment to high quality engineering services.
Bill is a Licensed Professional Electrical Engineer in 32 states and is an LEED Accredited Professional. His memberships include the Institute of Electrical and Electronics Engineers and the Cleveland Engineering Society.