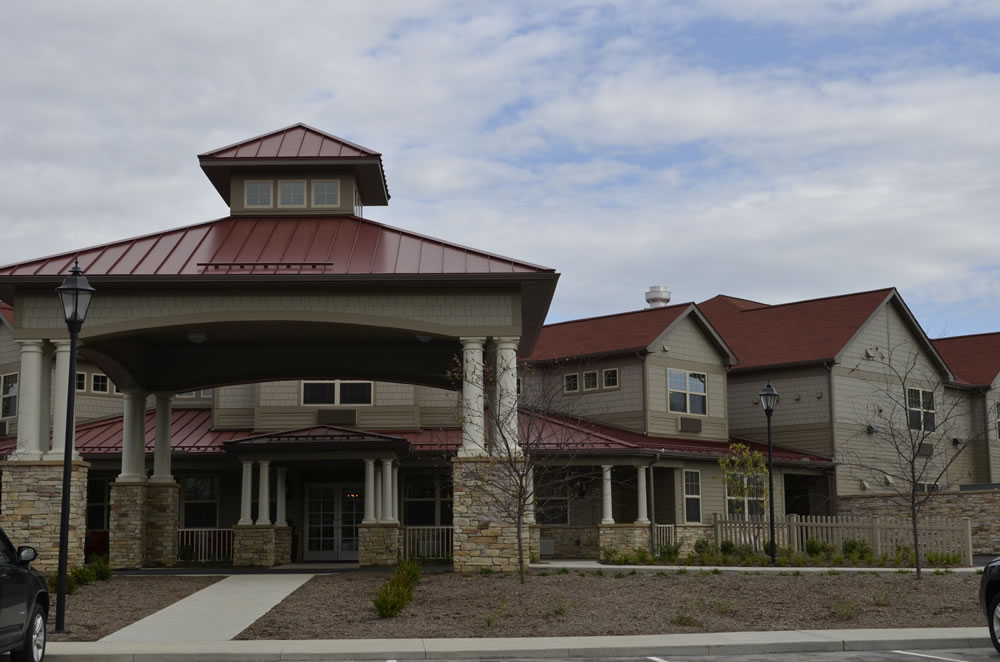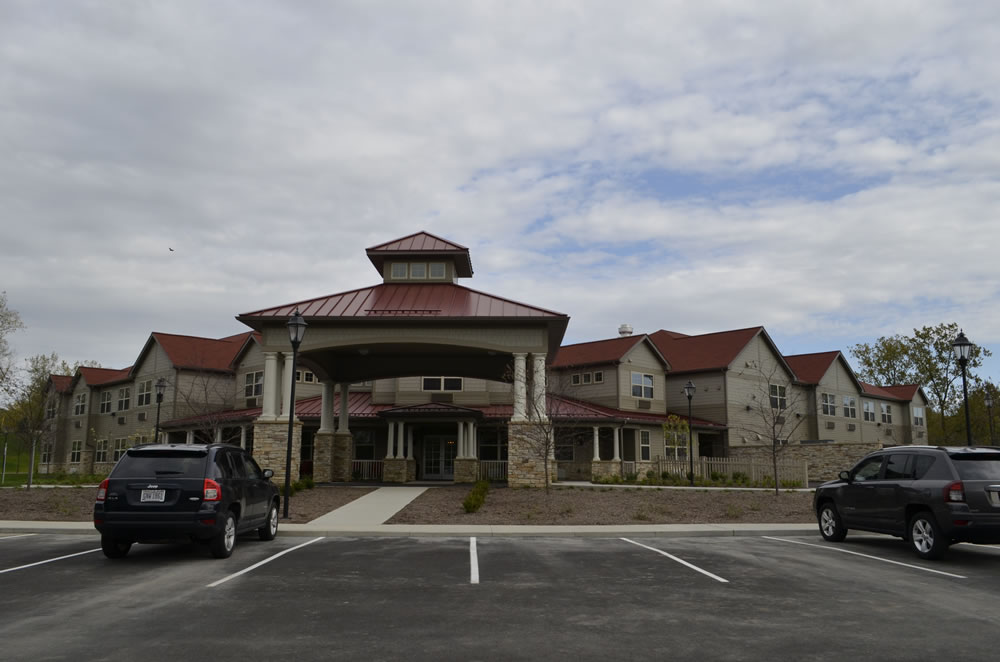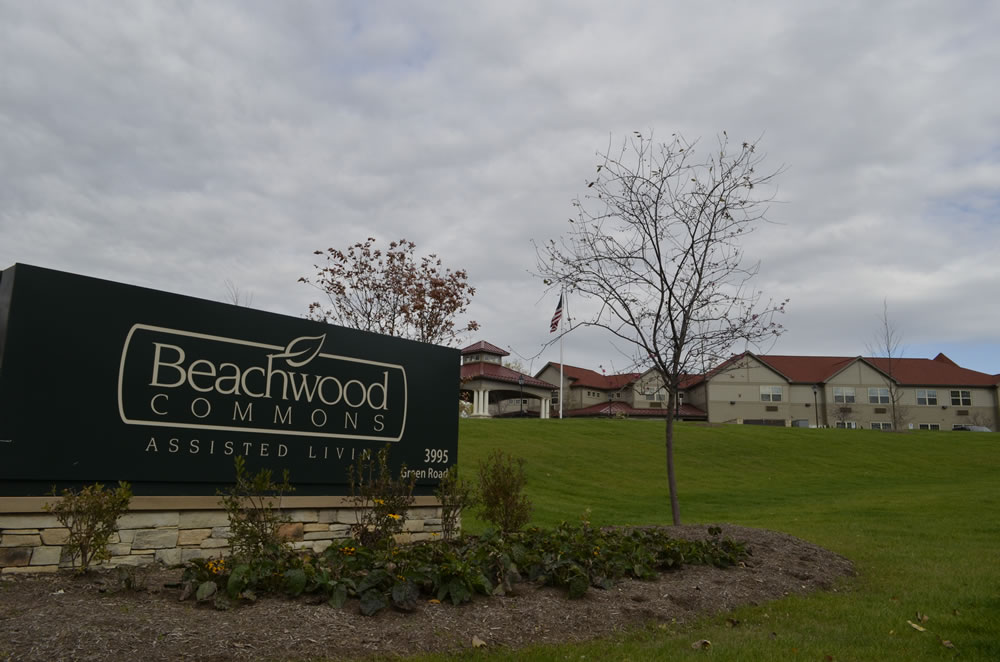 Project:
Beachwood Commons Assisted Living
Beachwood, Ohio
Description:
Ground-up, two-story wood framed Assisted Living facility.
Summary of Services:
Mechanical, Electrical and Plumbing system design.
Construction administration and site observation reports.
System Design Highlights:
Full emergency generator back-up for the entire facility.
Design of PTAC units for resident rooms and rooftop HVAC units for common spaces.
Design of MEP systems for kitchen and laundry operations.
Square Footage:
33,500 square feet
Project Completion Date:
July 2015